Fractionalizing Wealth
Tokenize assets with Tokenine
If you have real estate, gold, oil, intellectual property or anything else of value and want to fractionalize the ownership, you have come to the right place!
Our propriatary platform allows us fast and secure development of your ICO, STO or ETO projects. Fractionalized wealth, the future of fintech. Our focus is on ERC-20, ERC-1404 and ERC-884.
Smart Contracts
We can create your smart contracts in only days with our plug & play solution.
Customize your STO
Full CRM, CMS and transactions capabilities. Customized for your needs.
Lightning fast funding
Our platform supports FIAT, BTC and ETH for payments directly to your accounts.
AI powered KYC
Make KYC processes easier, our AI system will help your agents verify clients faster.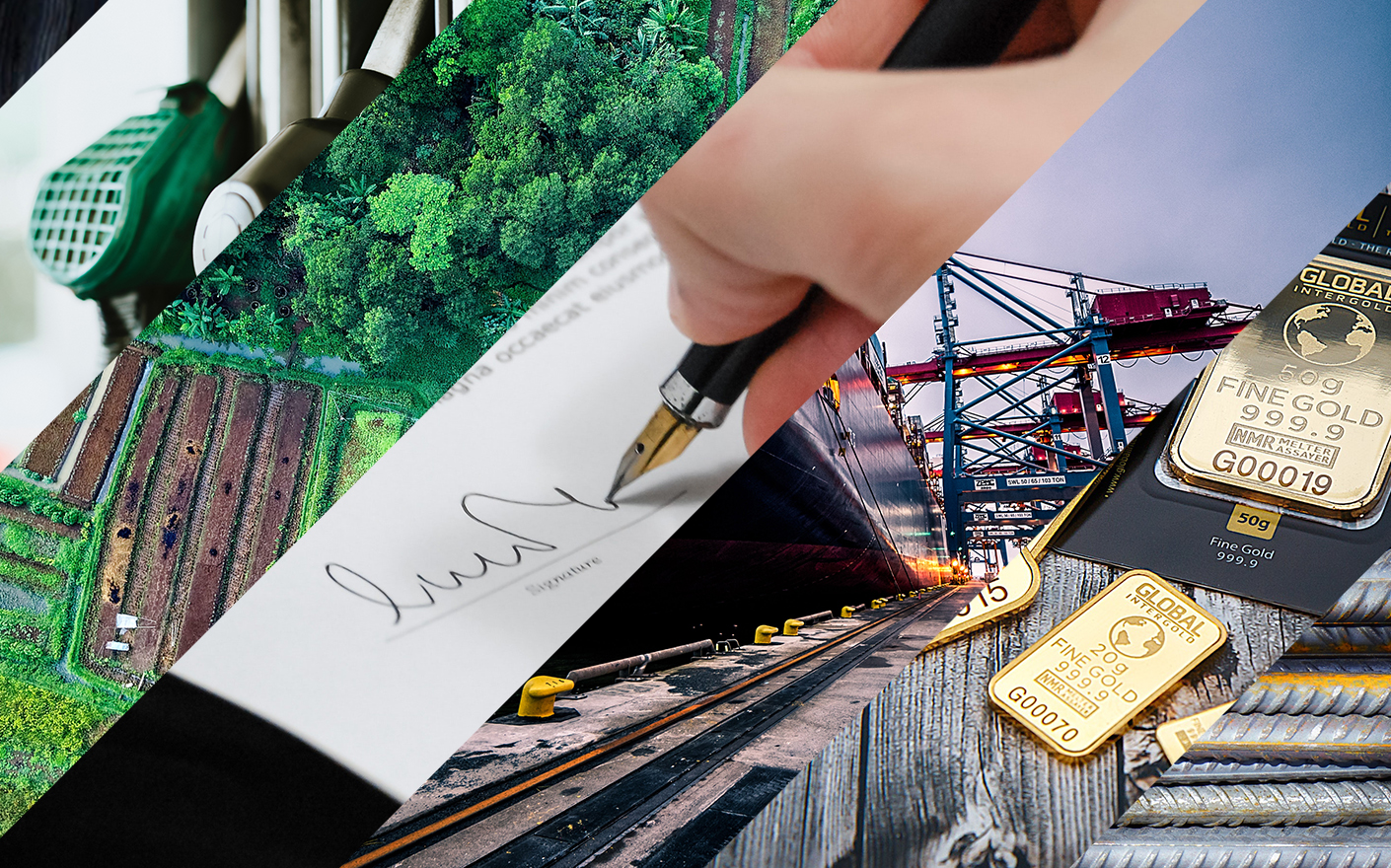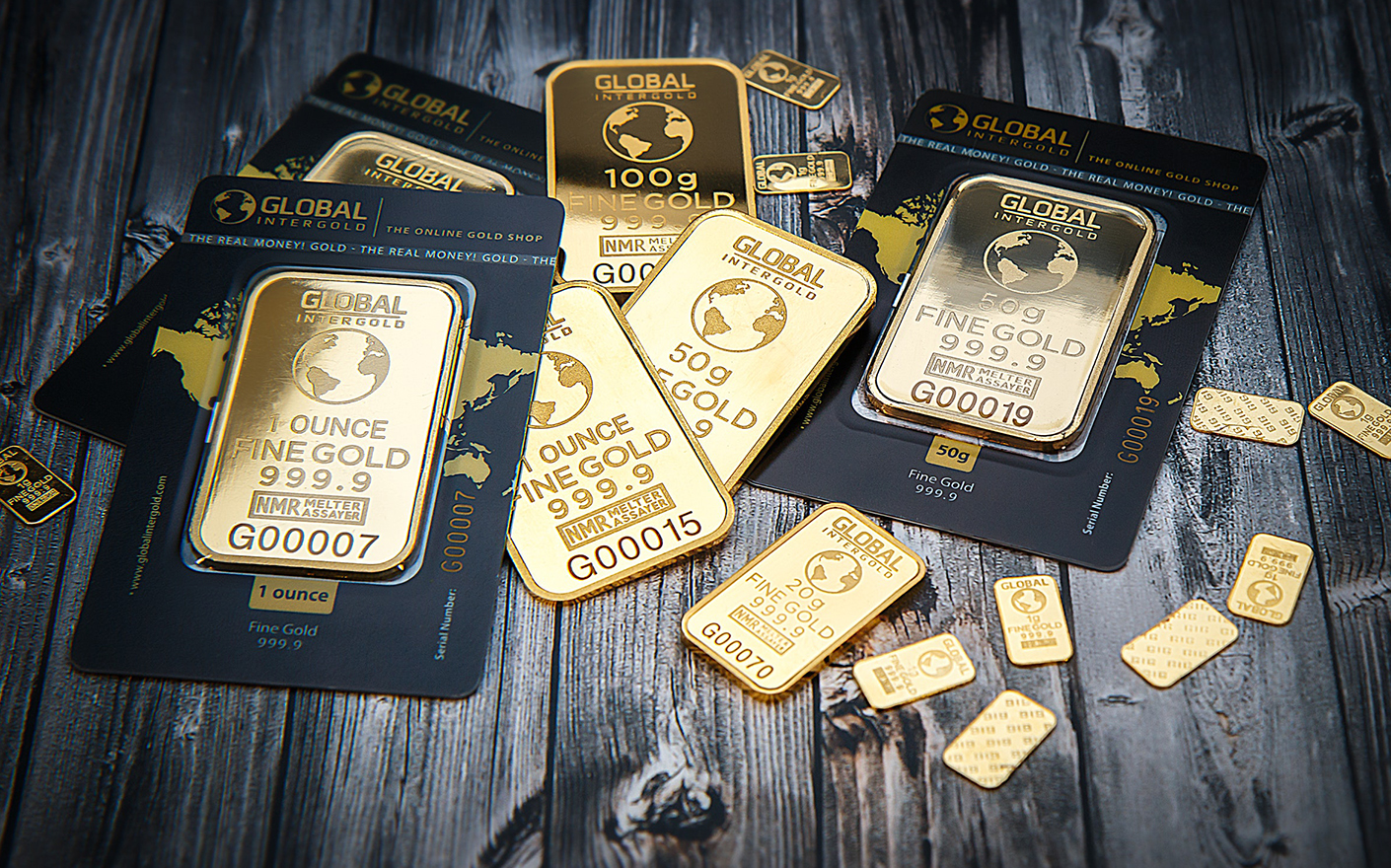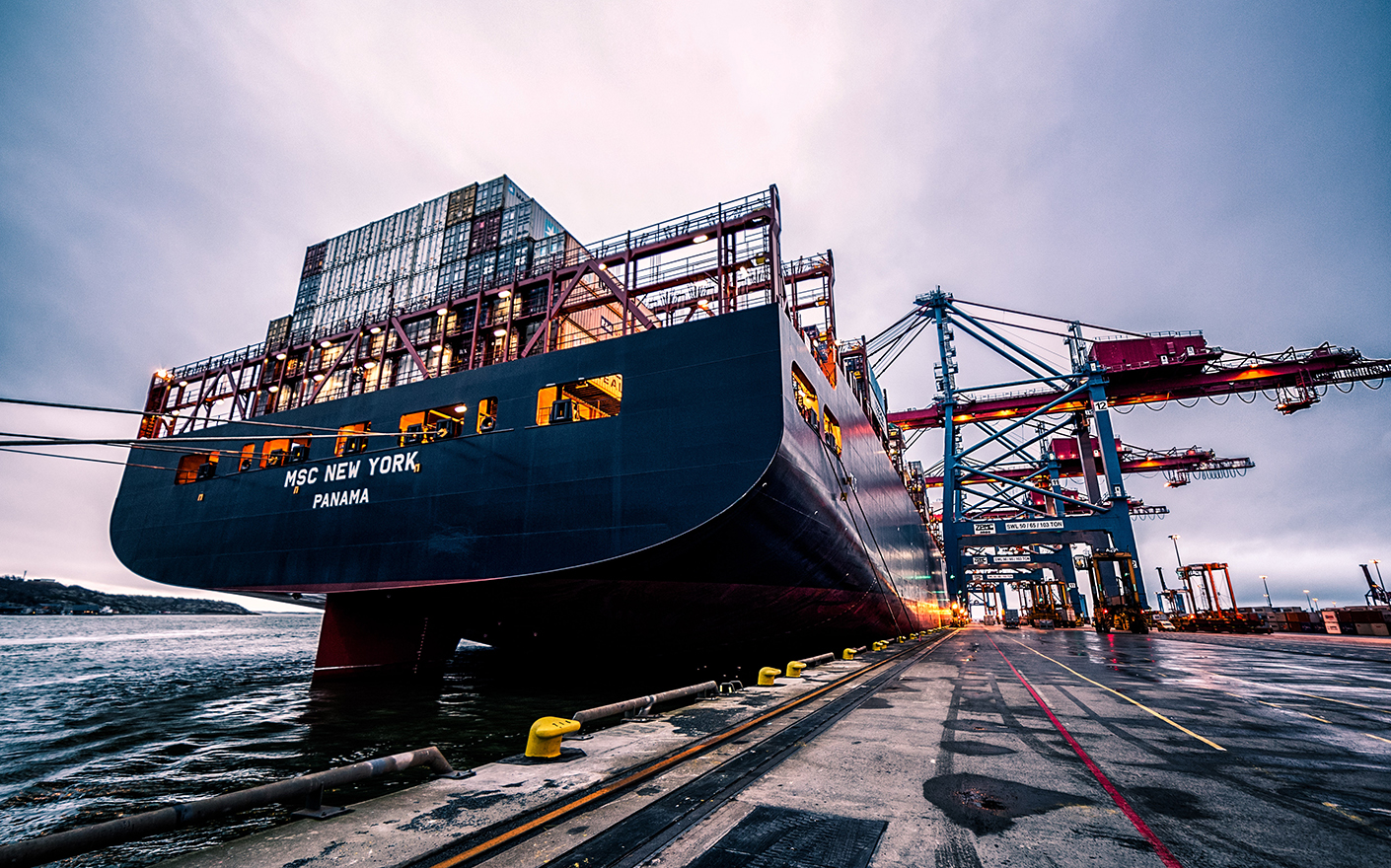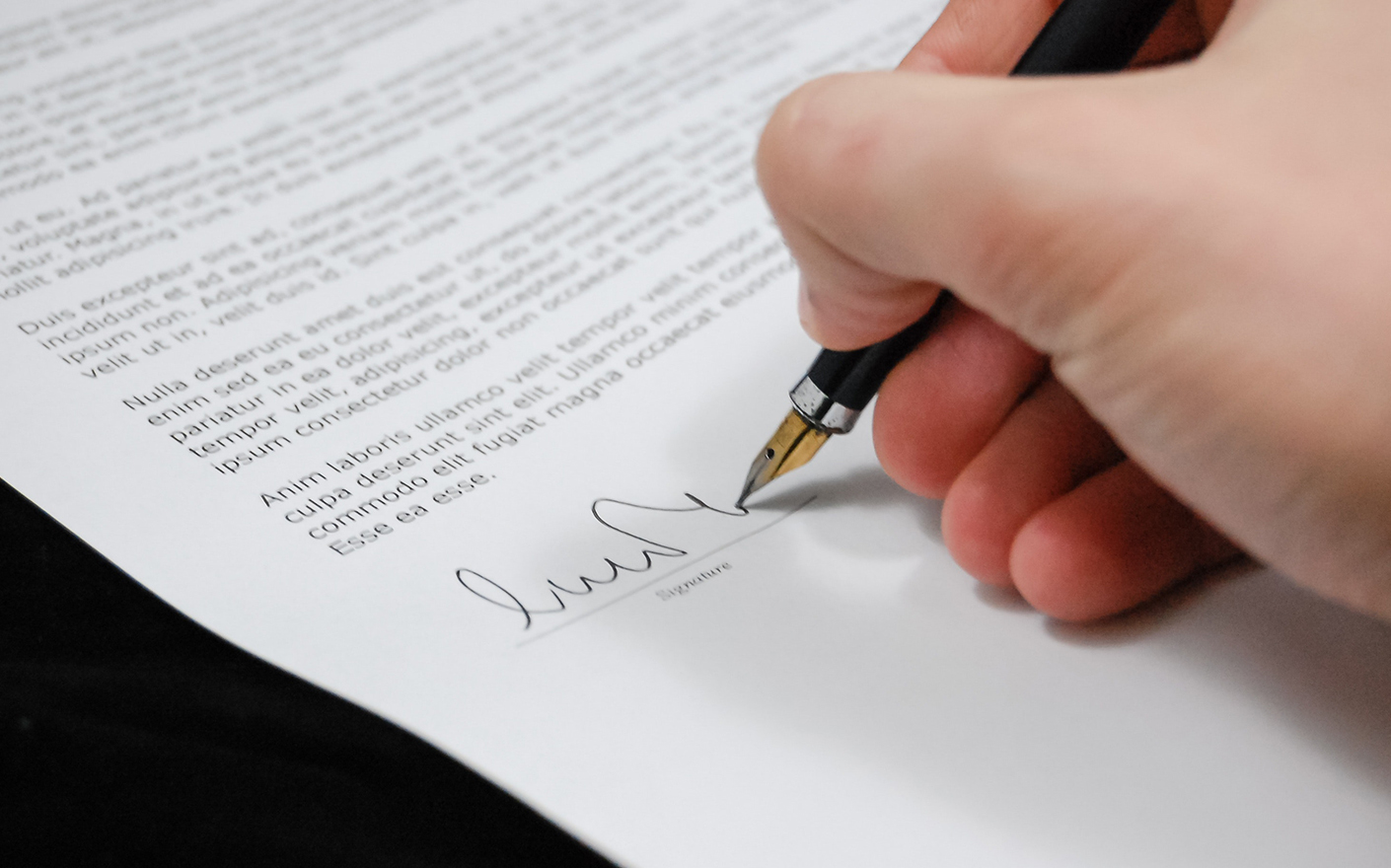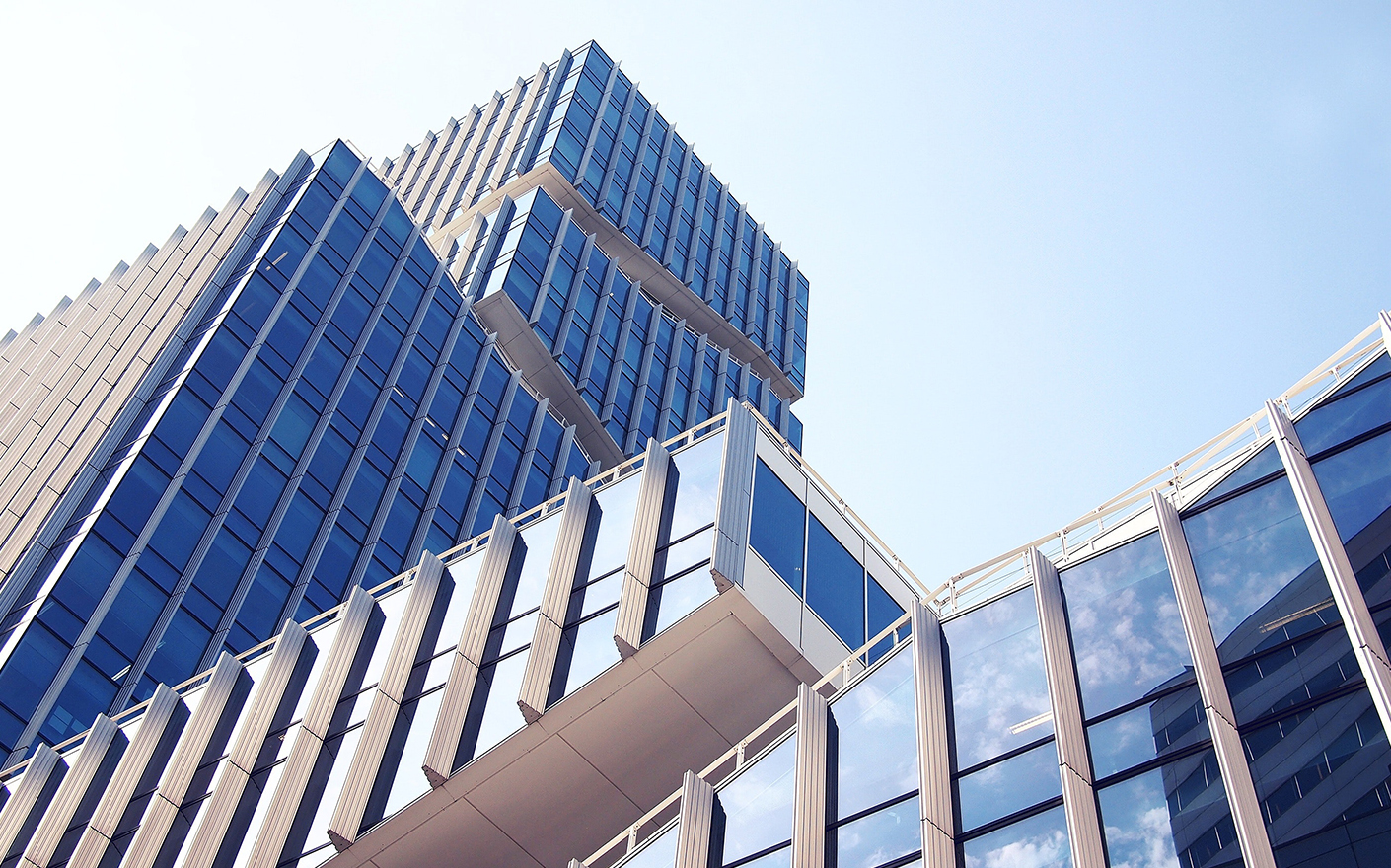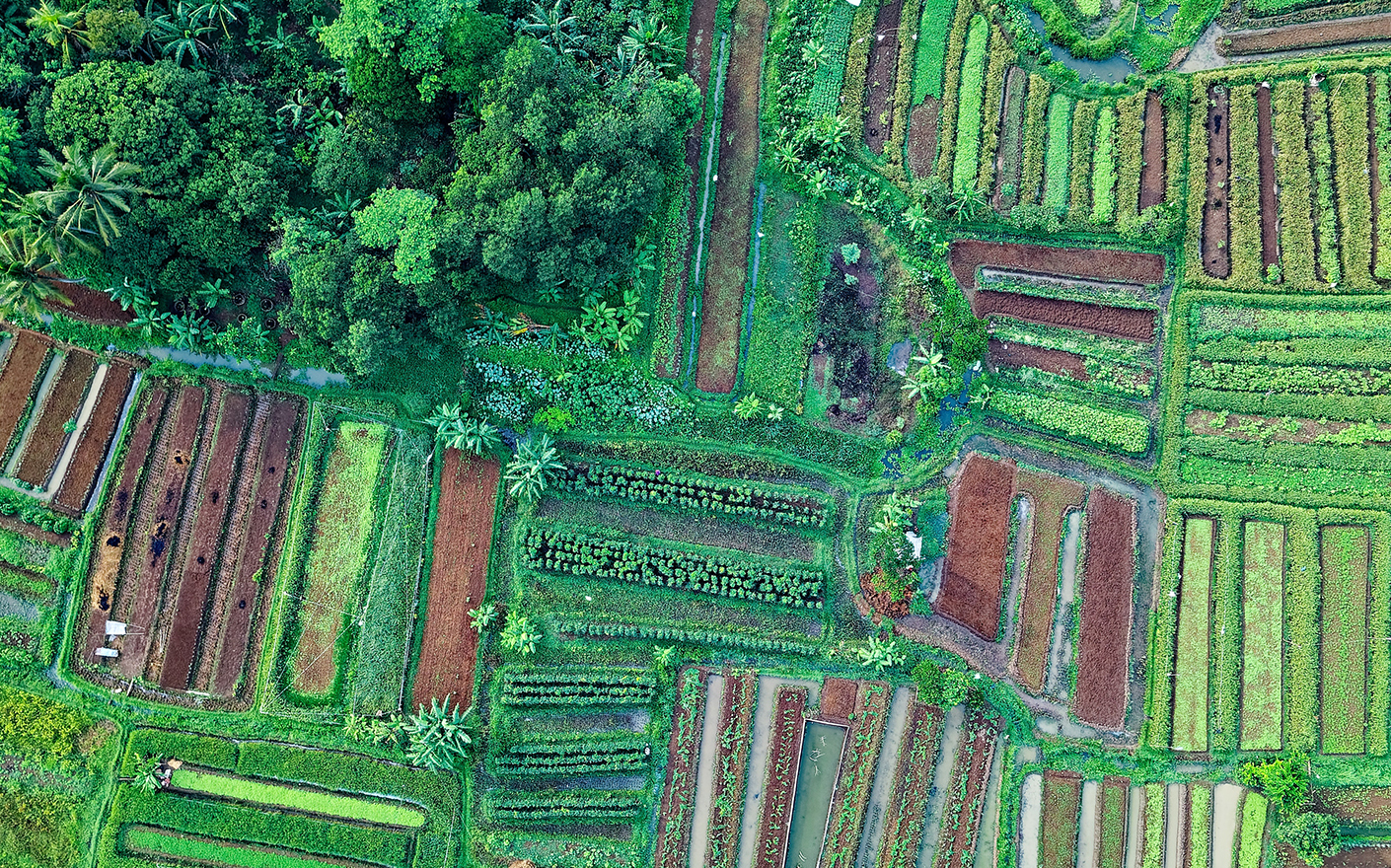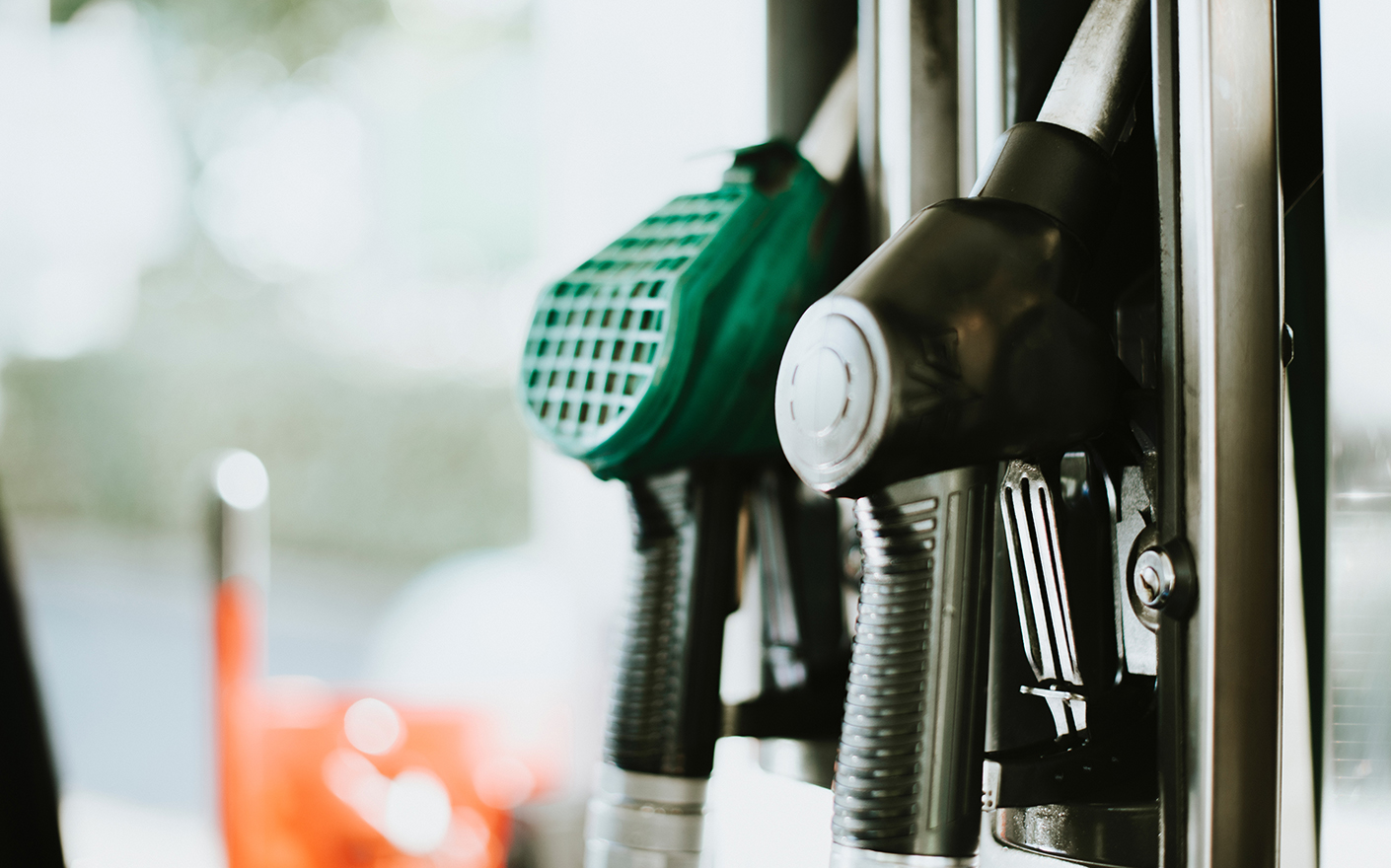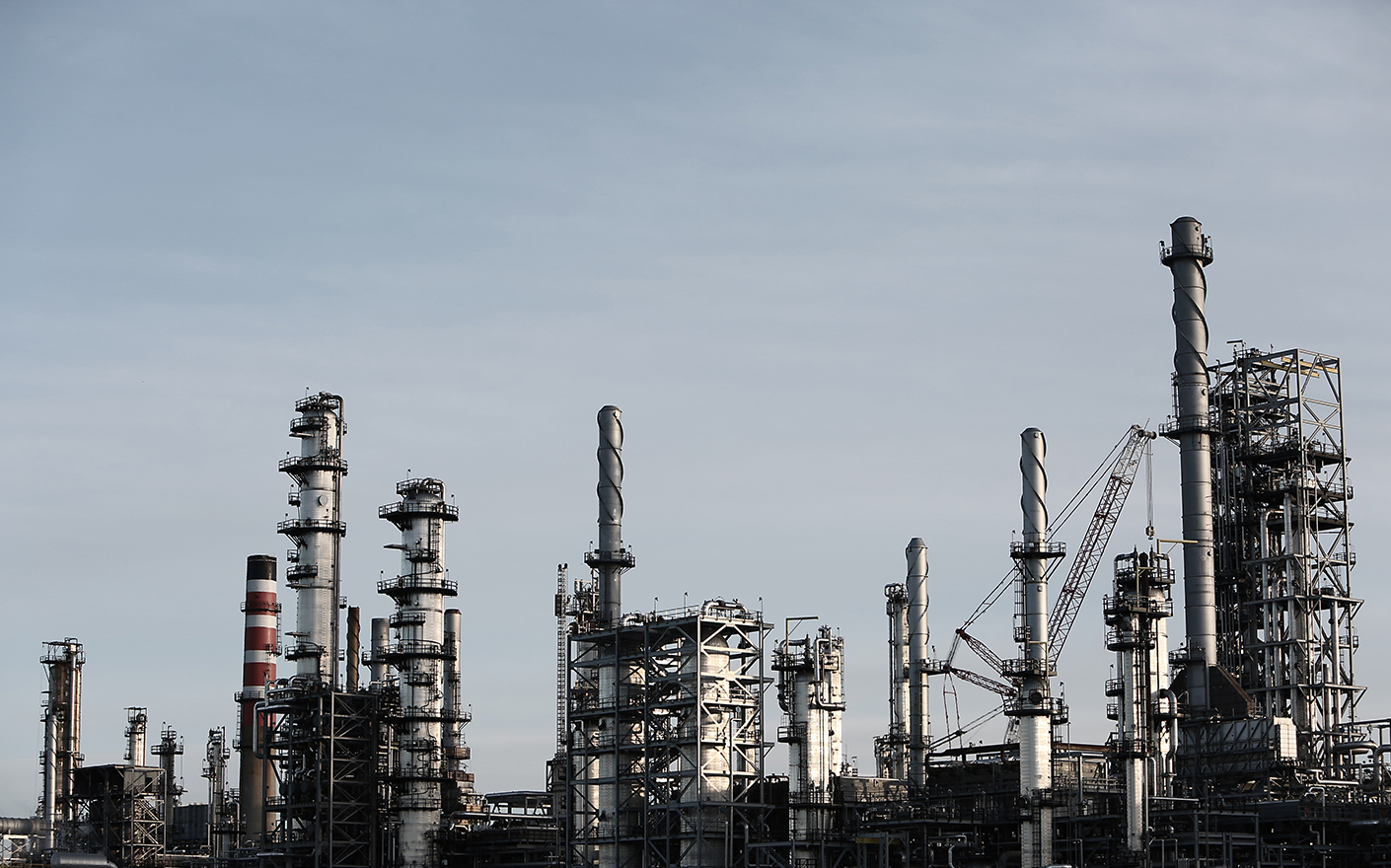 Why Tokenine?
The future of finance
If you have real estate, gold, oil, intellectual property or anything else of value and want to fractionalize the ownership, you have come to the right place!.

Tokenine founders were early in crypto development. The time and effort has allowed us to develop our own proprietary platform. This is great for our clients who can present a project, sign a contract and be up and running within weeks. Reach out to learn more about our array of capabilities and solutions.
Backing tokens with assets wether it is with real estate, gold, oil, intellectual property or anything else has always been extremely difficult. With our solution we make fractionalizing easy.

It takes thousands of hours to get everything ready for an ICO, STO with ERC-1404 or ETO with ERC-884. Companies need to create compliant systems that work with legislations in different countries. Systems need to be created, tokens / coins need to be created, collaborations need to be set up and exchanges need to be contacted for listings.
Plug & Play Token
Get started instantly. A full STO security token offering platform up and running in less than 5 days. Fully plug & play. We can also customize based on your specific needs.
Marketing Services
We utilize our marketing skills and network to help raise capital and traffic to the ICO / STO. Telegram, Reddit & Bitcoin talk are some of the platforms we use.
Custom solution
We will customize a solution based on your need, whatever platform you want to use and if you want to combine our network & services for marketing, legal, company set up etc.
Book a demo
Some of our clients
Preview a
Tokenine

STO

Truly Scandinavian design touches. All measures for creating truly great UX / UI without compromising on technologies that help businesses raise millions of dollars for their assets or projects.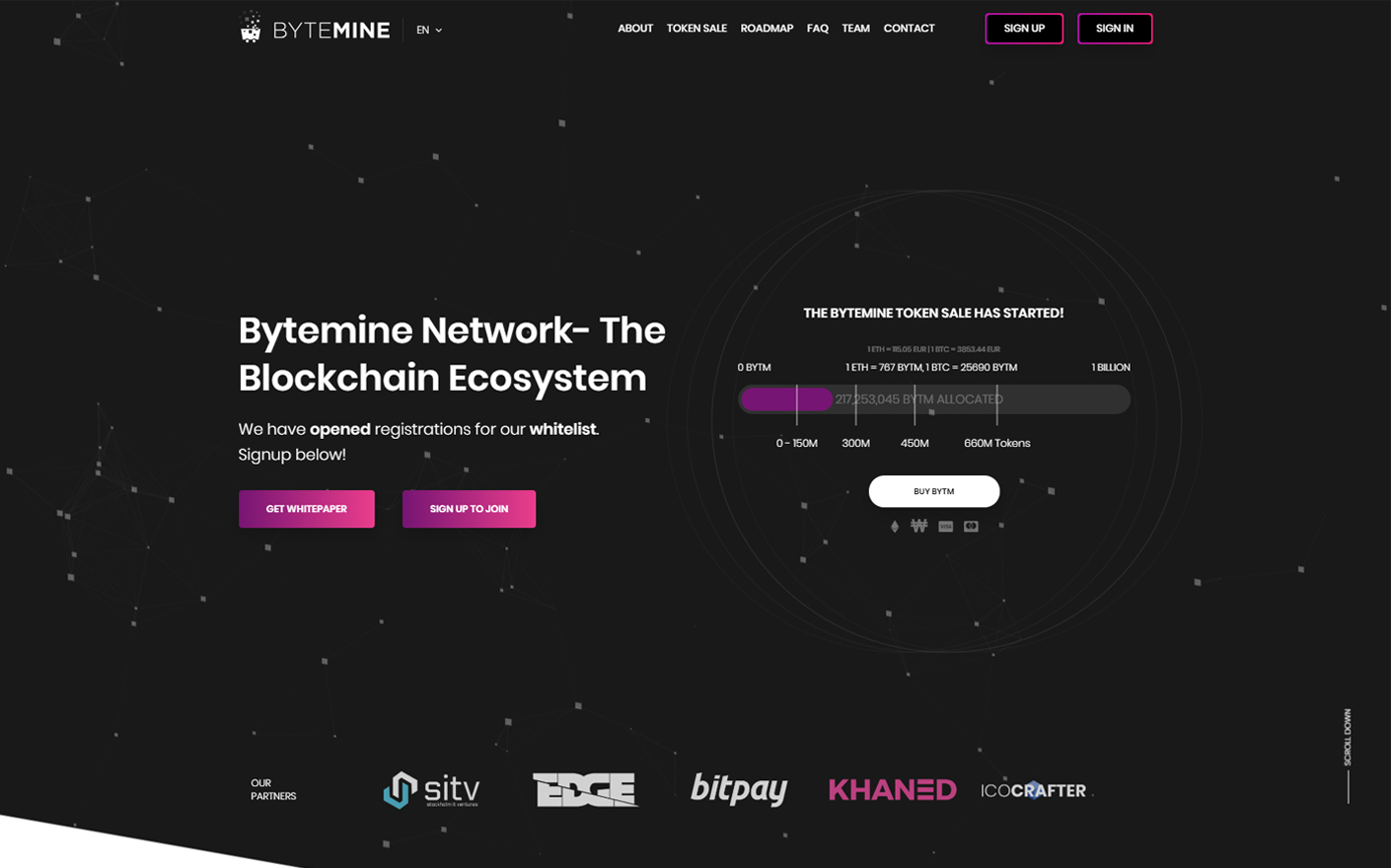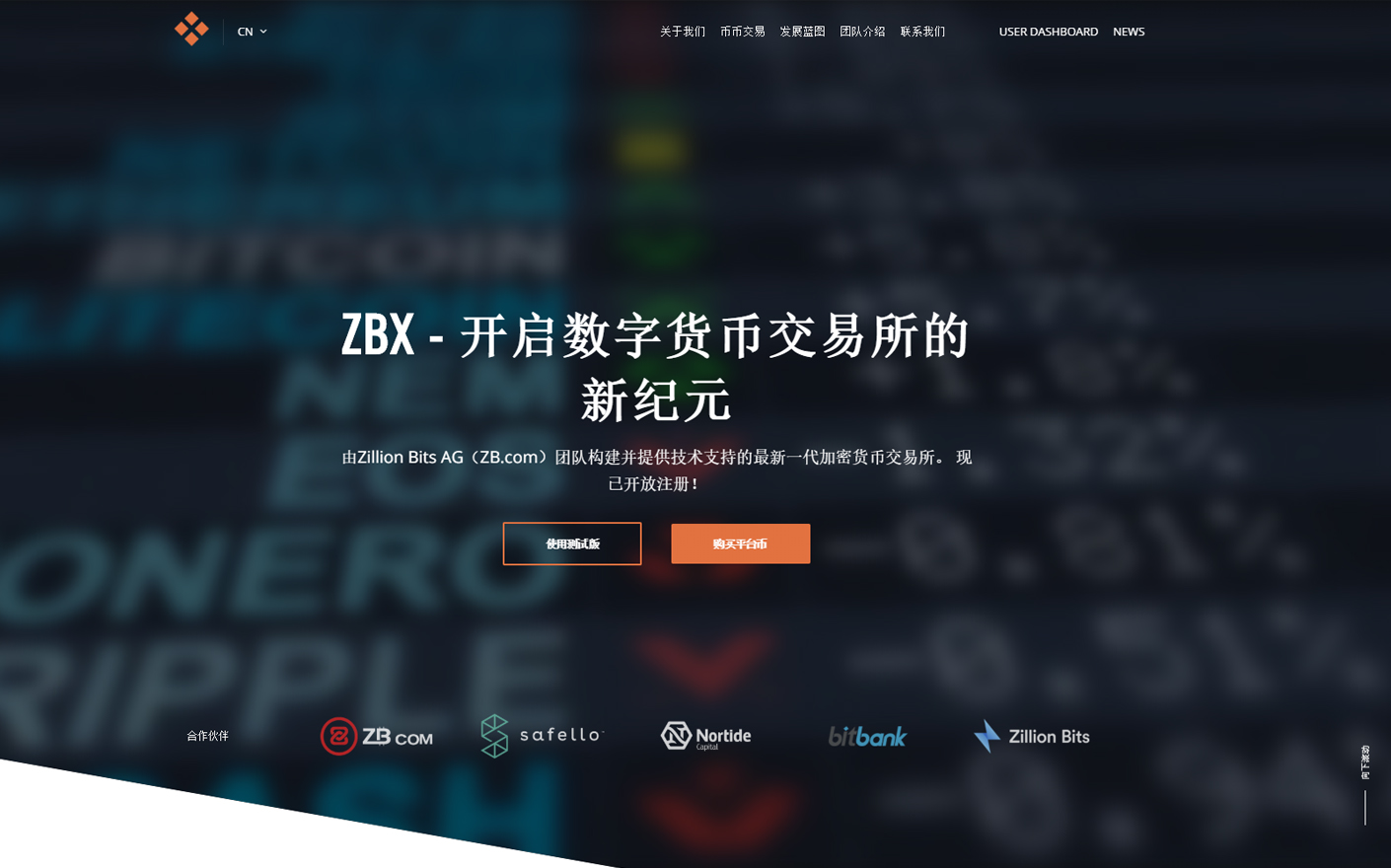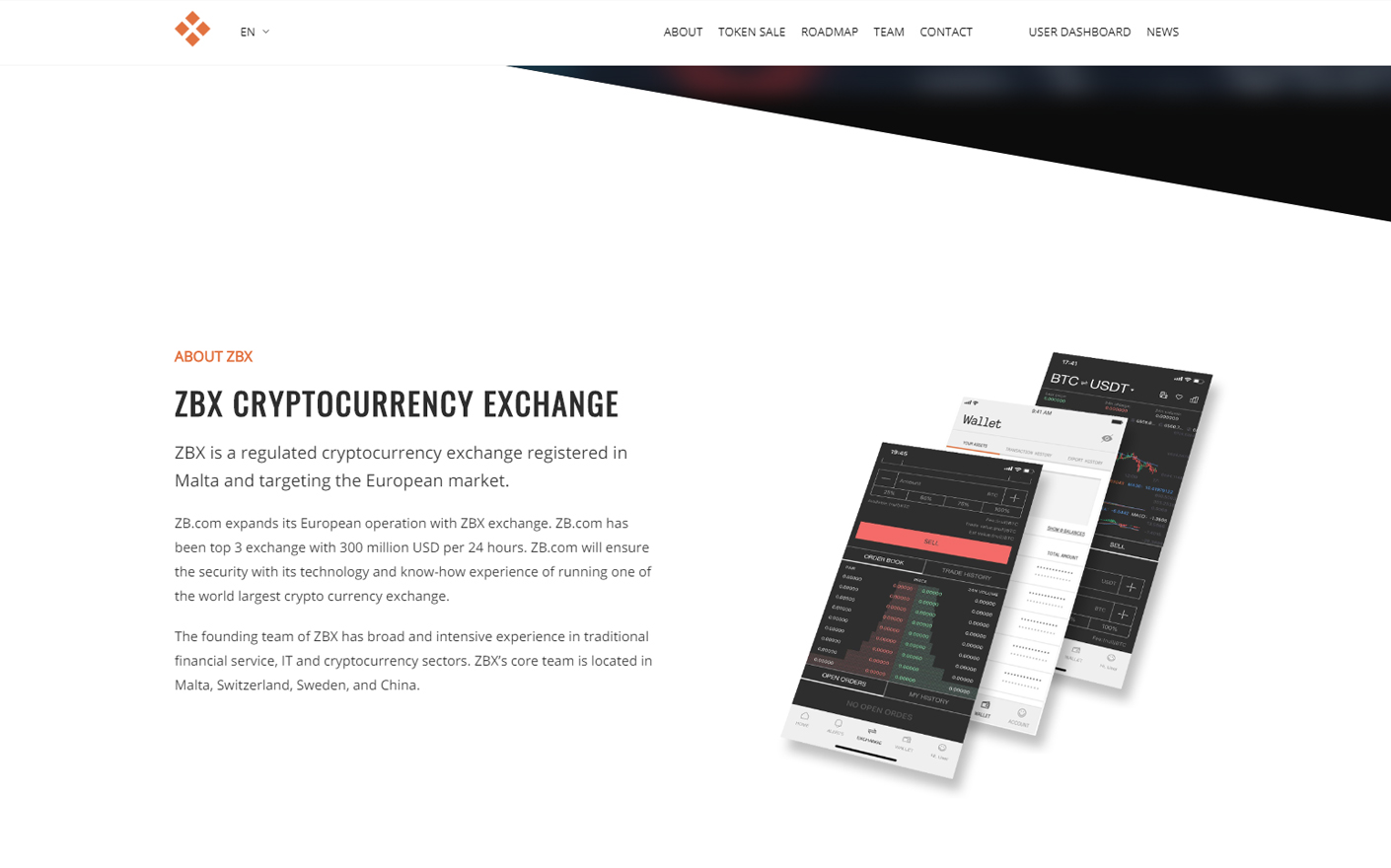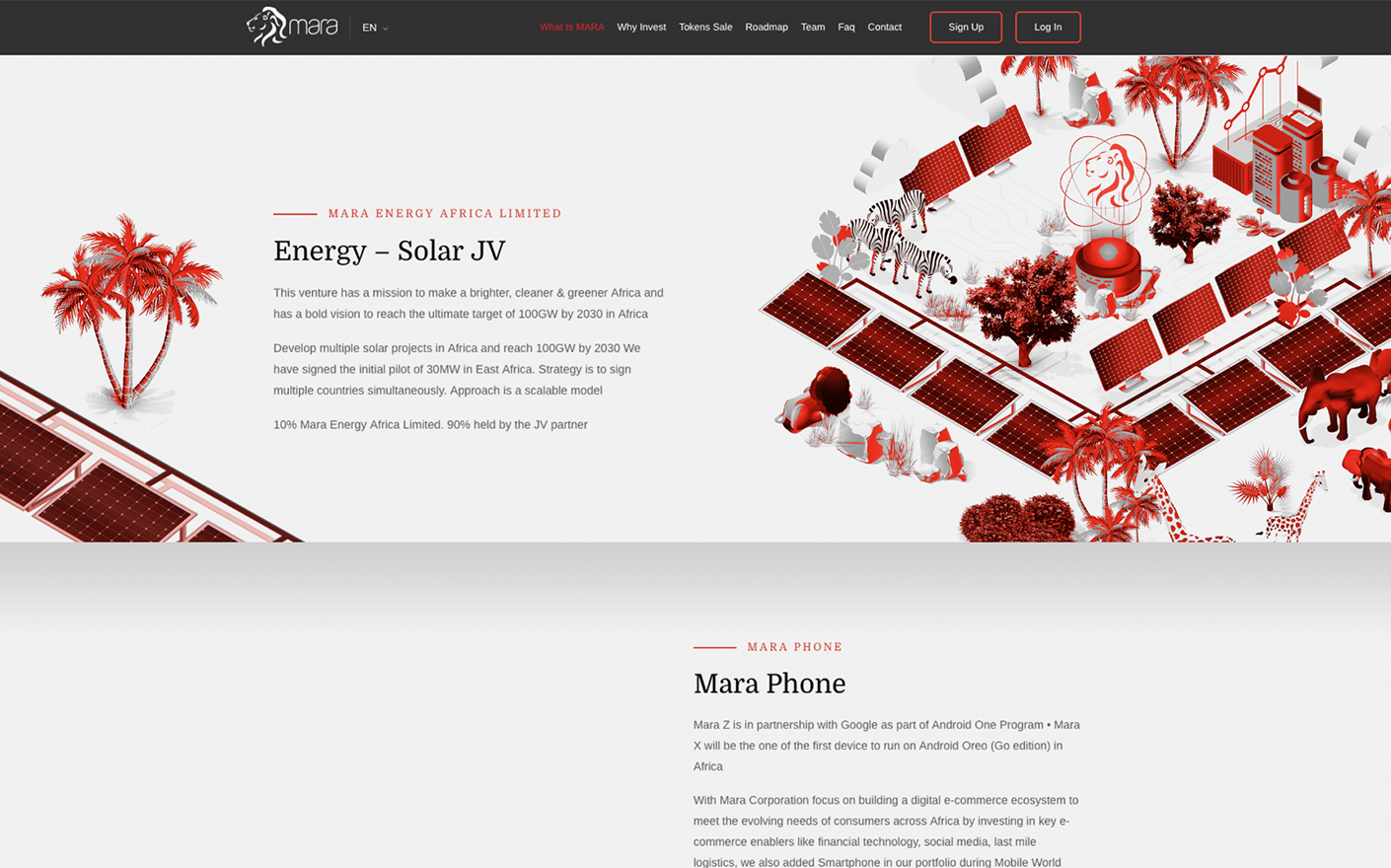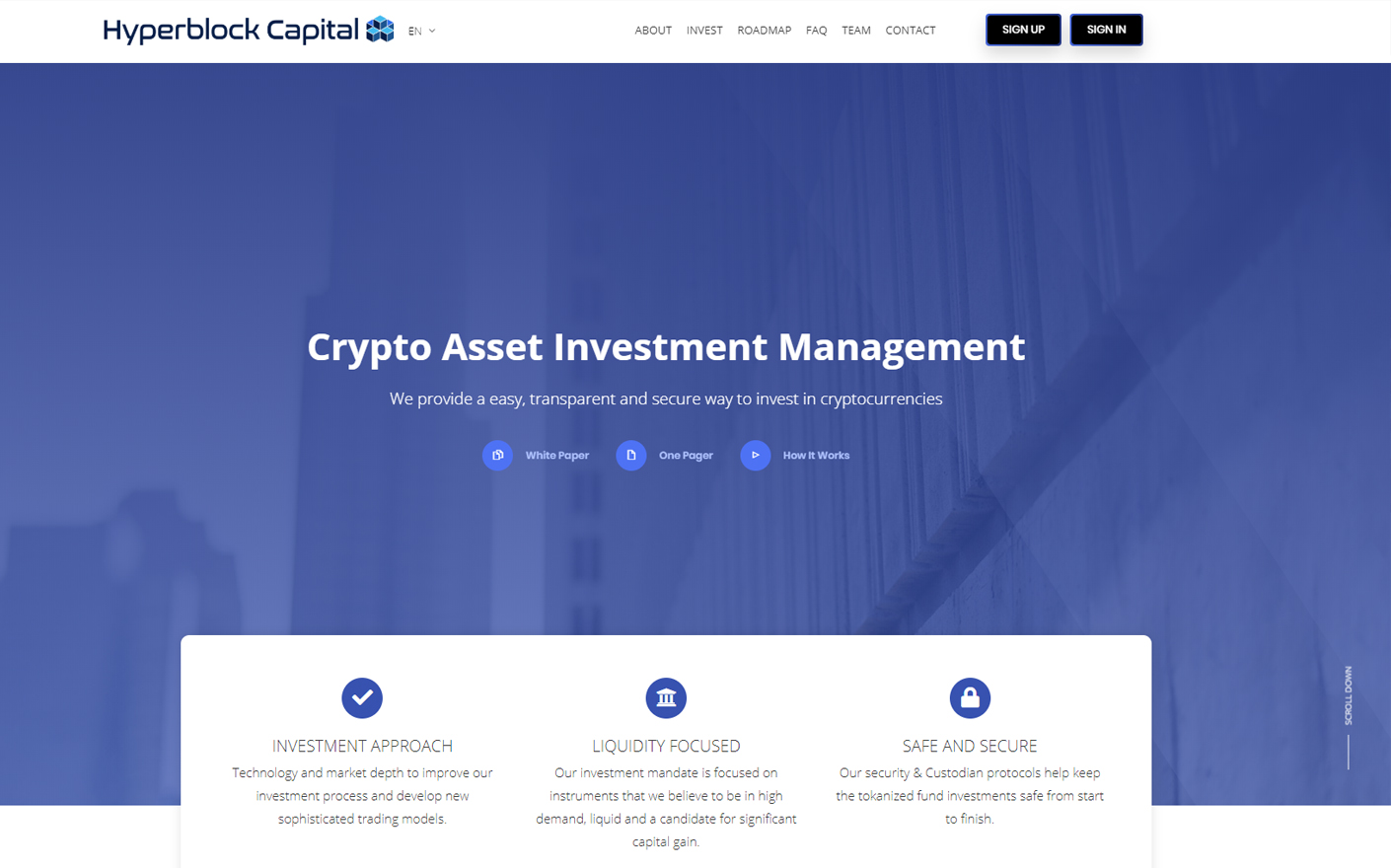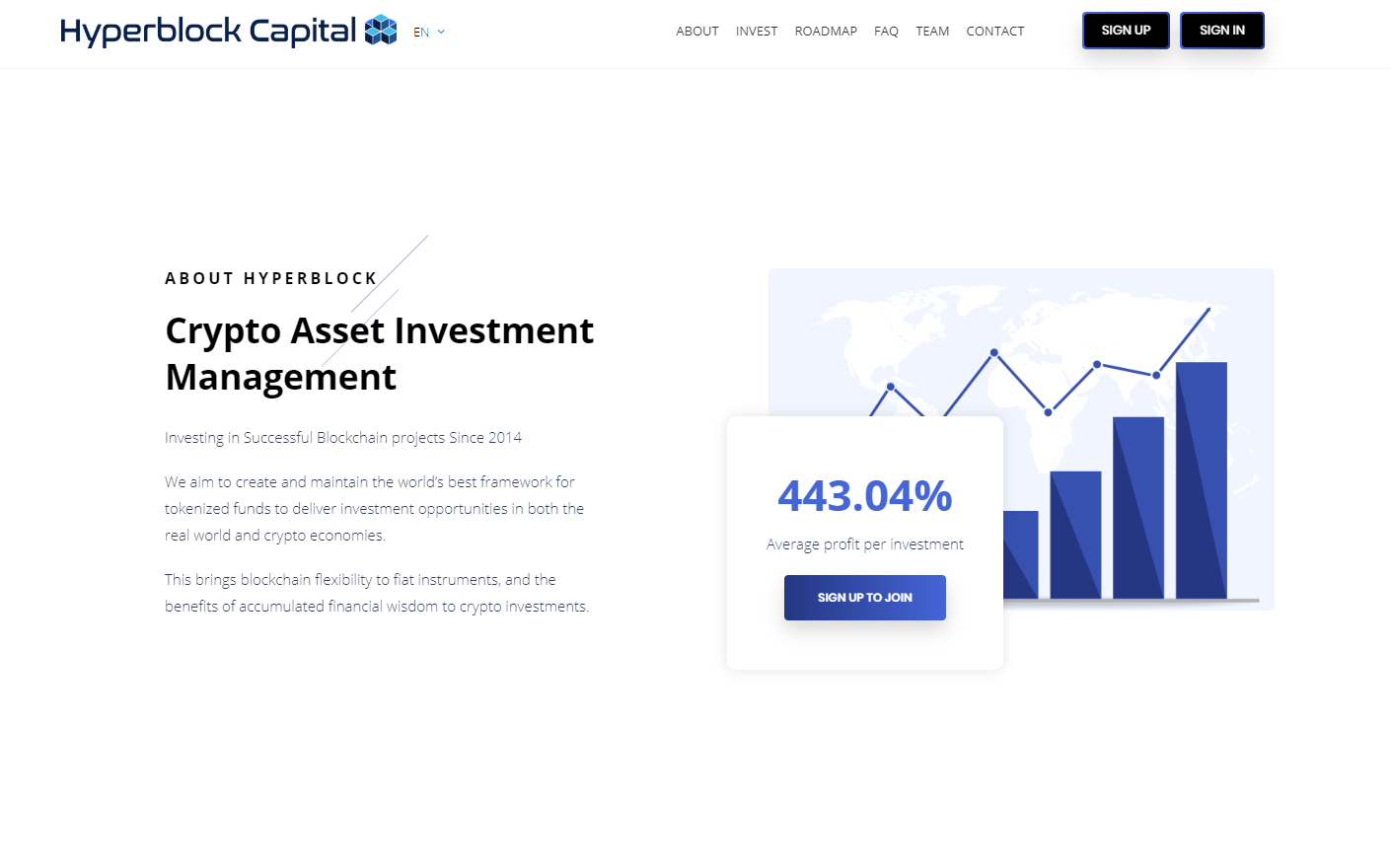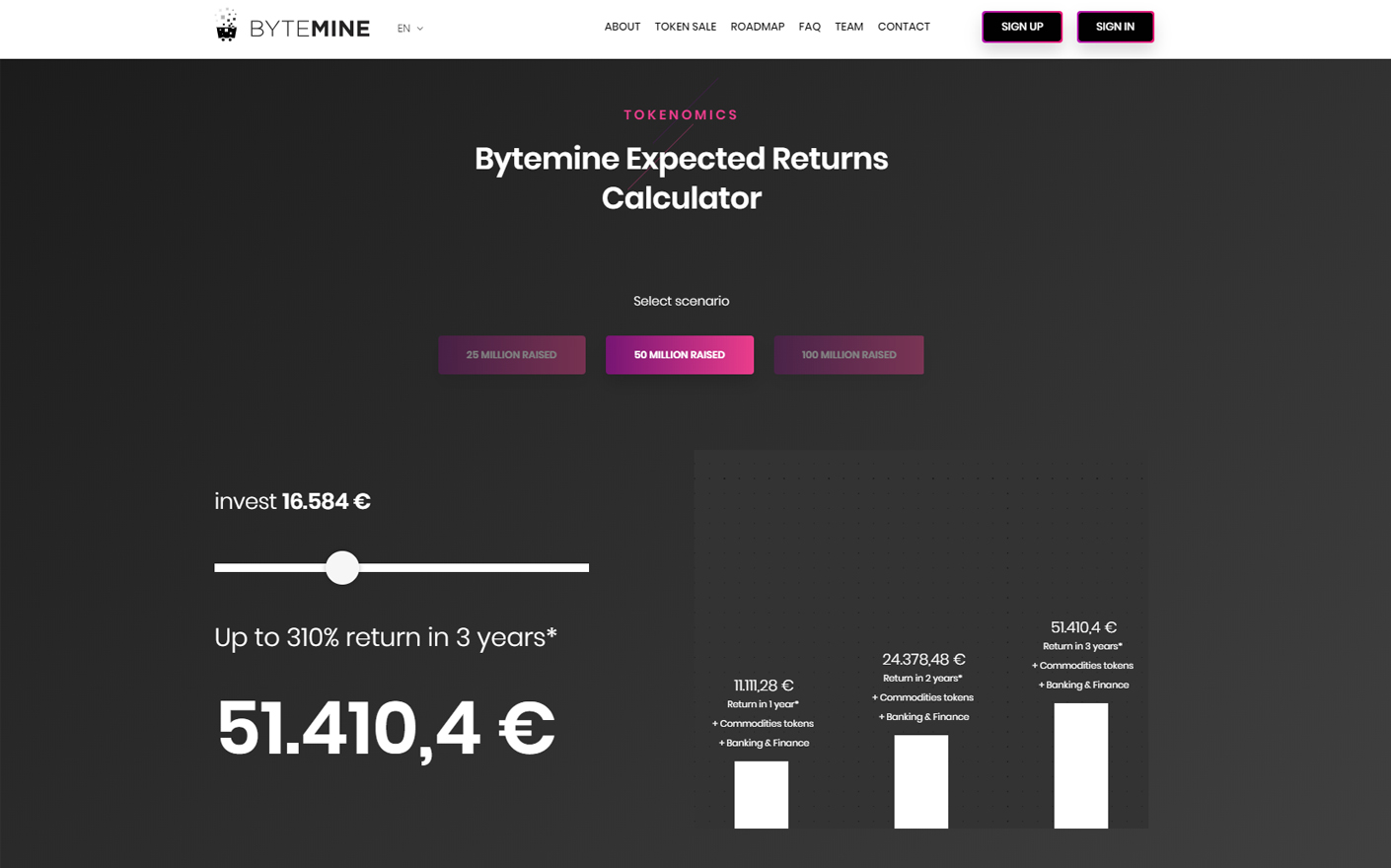 The Platform
Step by Step

Tokenization

Process

Below you can follow how easy the process of setting up a Security Token Offering, Equity Token Offering or Initial Coin Offering really is with the Tokenine platform,
Get Started

Log into the backend with a username and password after your IP has been whitelisted.

Admin Dashboard Management

This is your dashboard, here you will find the latest registered users, kyc:s, transaction, tokeninfo etc.

User interface

Users log in and get a step by step guide for KYC and then the token purschase is started.

Buy Tokens Easily

Start buying tokens directly after you have been KYC verified with BTC, ETH and FIAT.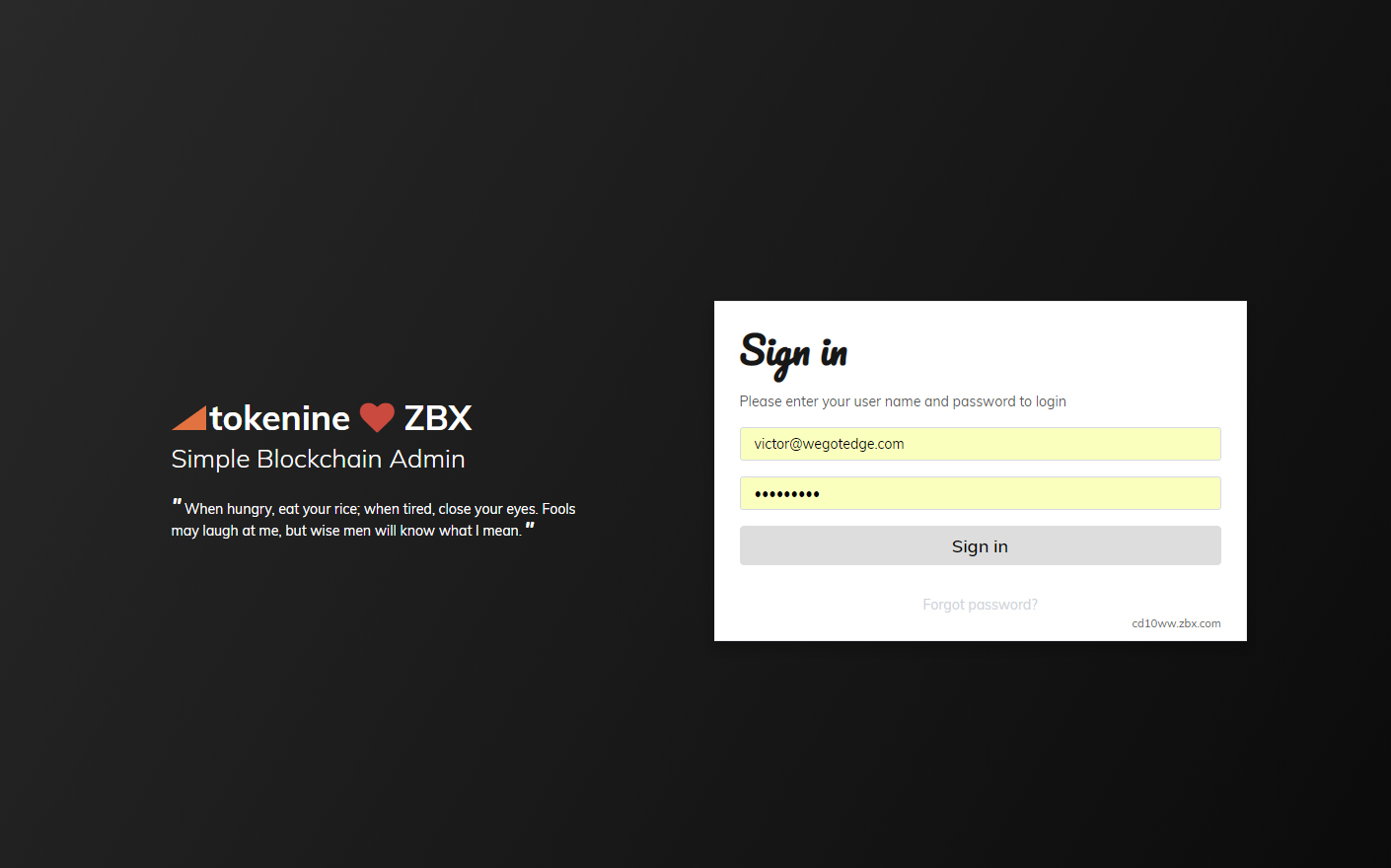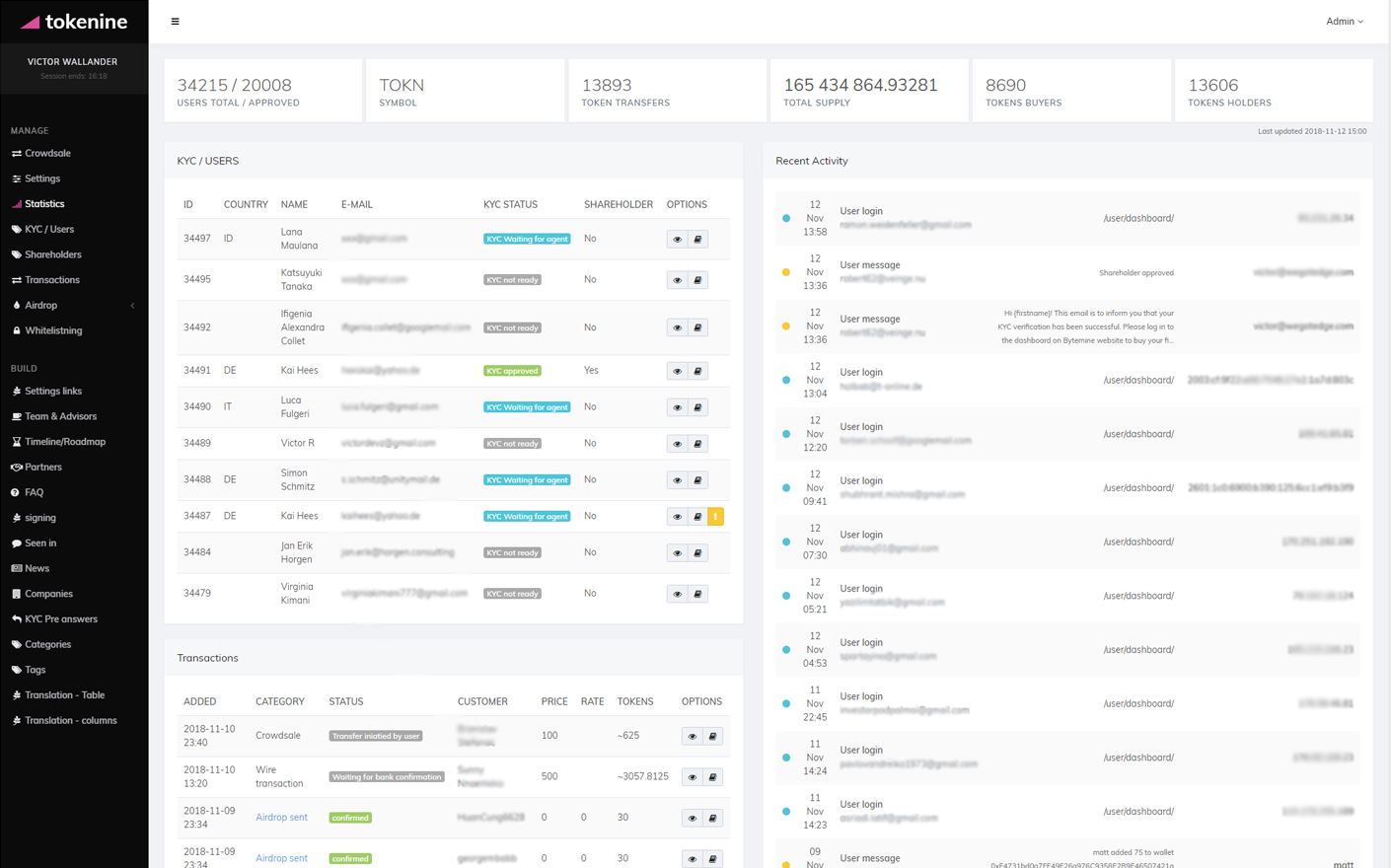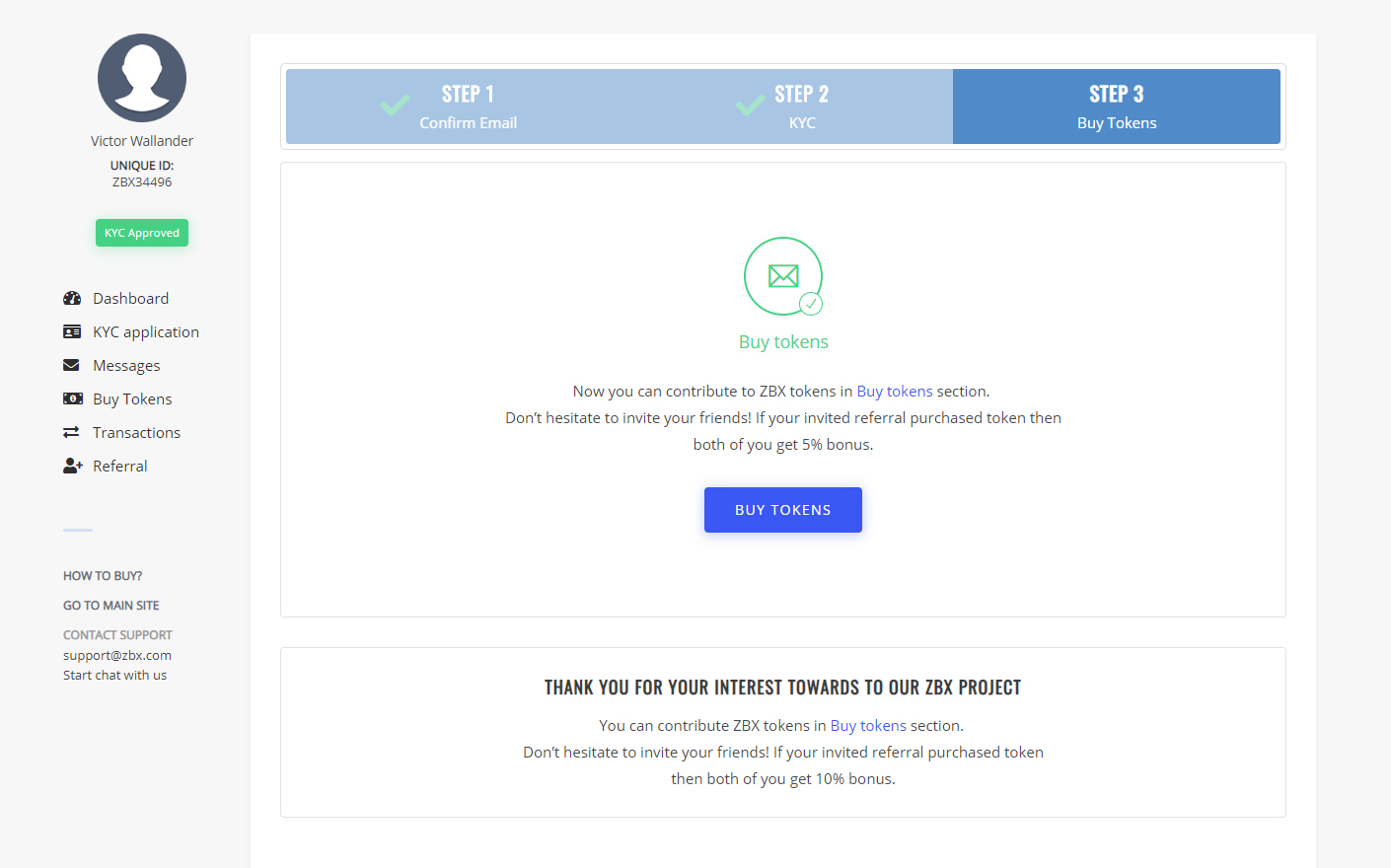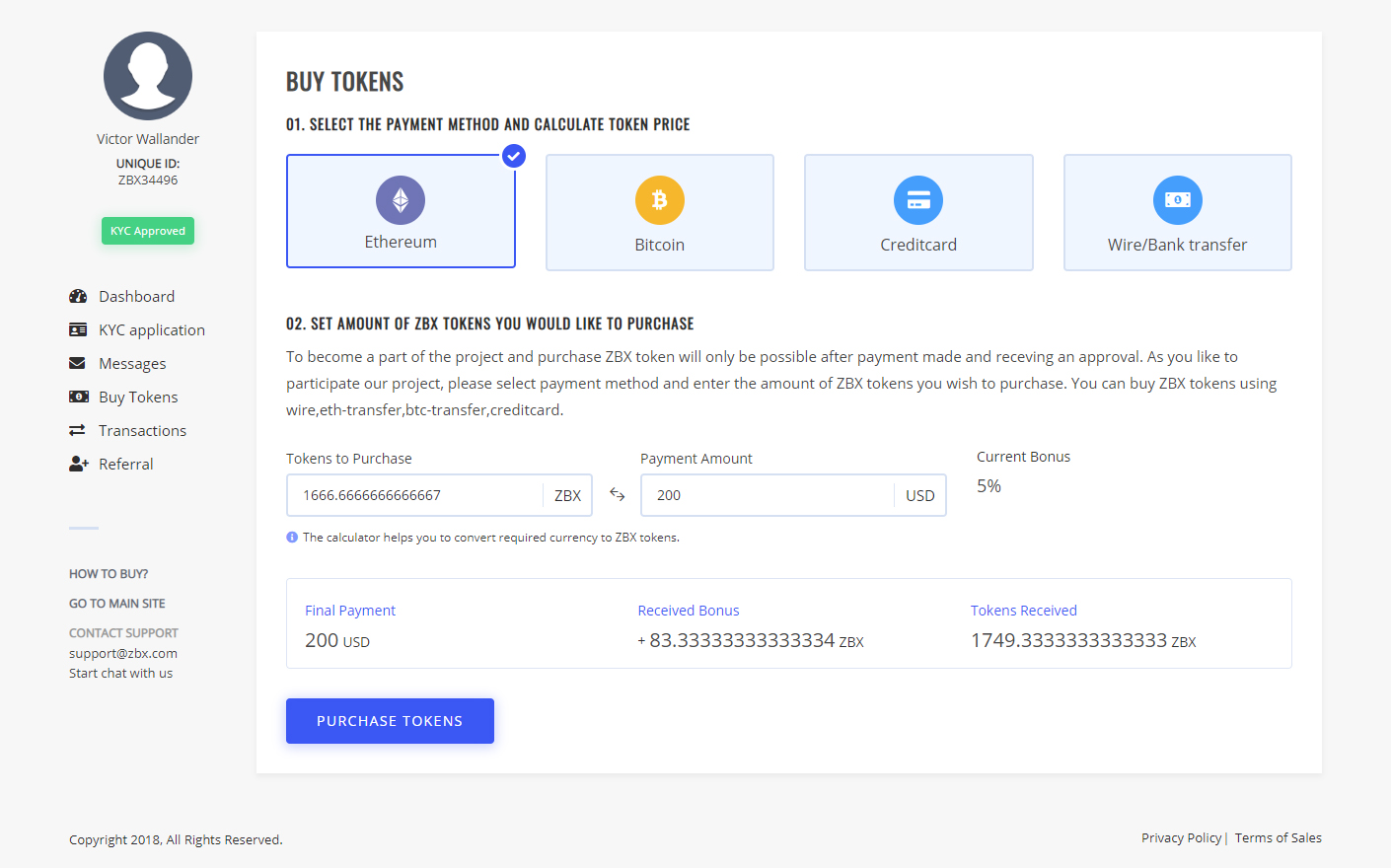 The Talent
Our
Team
The team combines a passion for building businesses & has a proven record in finance, development, marketing & licensing. Testimonials
What our client say !
Our clients range from startups to big corporations, we work both high and low to get a true range of knowledge in as many fields as possible.

Very happy with the Tokenine team who created and customized our token offering in a professional manner and very quickly! The new dashboard is phenomenal. We look forward to a long term partnership.
Jimmy Zhao

The Tokenine platform was chosen after looking at many platforms online, they have really thought about making the experience as seamless as possible and they were one of the few companies that let us customize all of the aspects of our STO.
Felix Bengtsson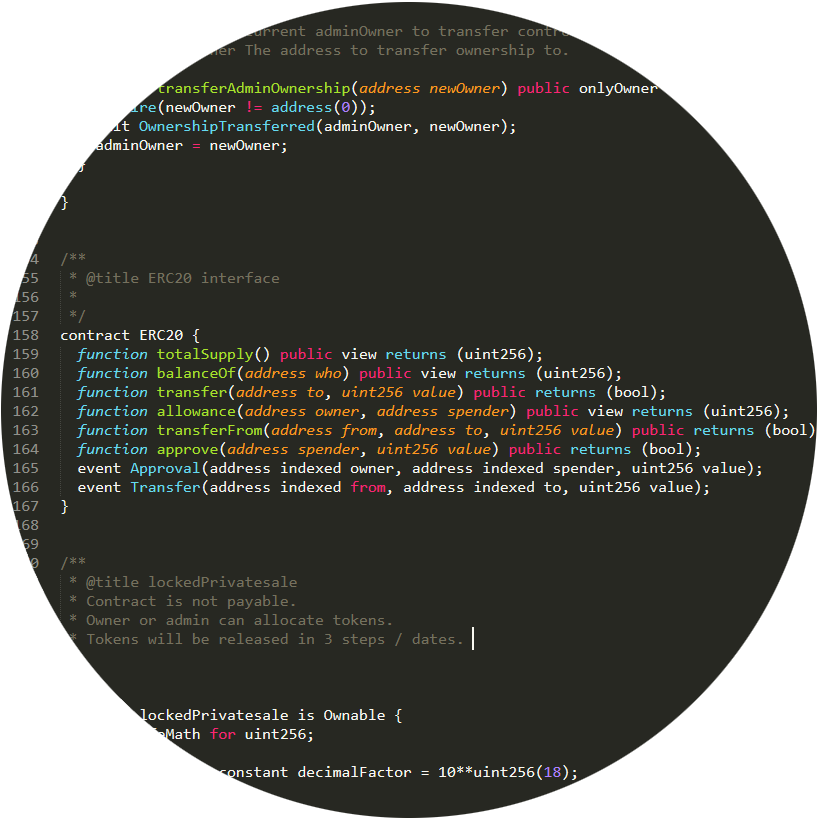 Creating an ICO, STO or ETO
The service was created from need. We are the first ever company that can offer a 360 solution for creating security token offerings or equity token offering – we will create your token / coin, run the ICO / STO / ETO with our staff, do the marketing to raise the best possible number and try to get you listed on exchanges. Our security and equity tokens are selfregulatory through the ERC-1404 and ERC-884 standards.
We can help you create a team, advisory boards and talk to both media and exchanges with you. We are a fullservice cryptocurrency and blockchain initial coin offering - ICO creating service.
With Tokenine you will save a ton of time looking for the right people to help you reach your goals. Our staff and collaborating partners are industry professionals. Security Token Offering - STO is almost exactly the same thing as an ICO with the difference that it is backed up by an asset, a business or commodities and has the possibility for self regulation.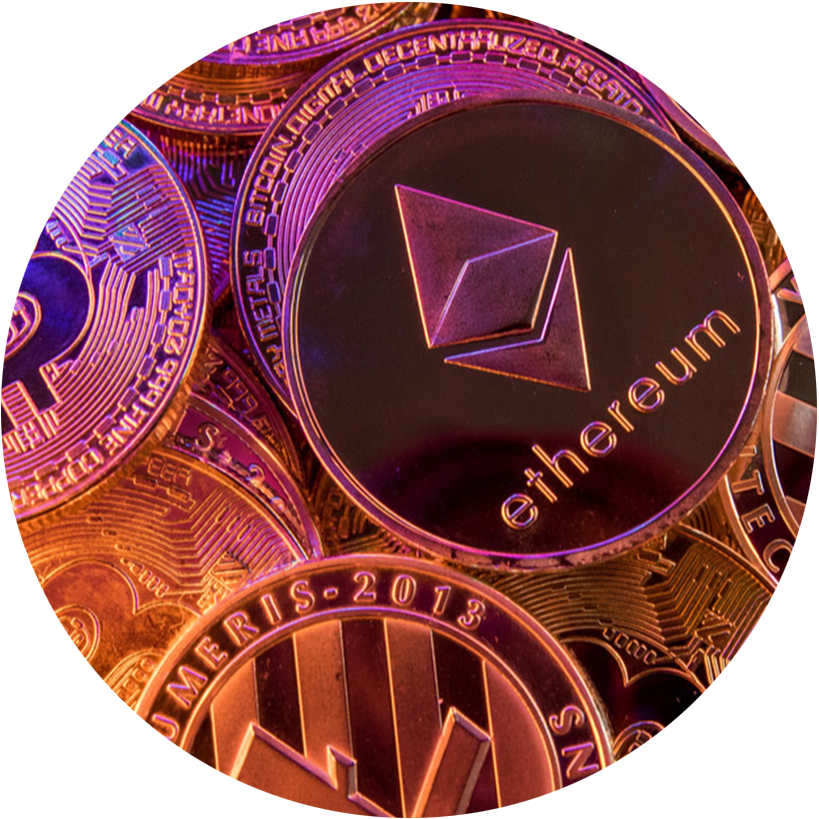 What is a Security Token Offering - STO ?
A security is a instrument backed by assets. This means that the security token we create for you will therefore be backed by assets. It can be whatever you can come up with such as real estate, gold, oil, copper, steel, a movie production, music, diamonds, gas etc.
While existing solutions out there solve just one or two problems we at ICO Crafter aim to solve them all, a totally 360 solution with, & easy-to-start services in the blockchain. Save time working on creating your business model and outsource the tedious ICO task to us, we know it takes time.

It takes thousands of hours to get everything ready for an ICO / STO or ETO*. Website with fullblown KYC systems need to be created, tokens / coins need to be forged, collaborations need to be set up and exchanges need to be contacted for listings.

* An equity token offering (ETO) can be done for companies in Delaware state in the US who has recently passed regulations for backing a token with a company share. ERC-884 is what we will offer.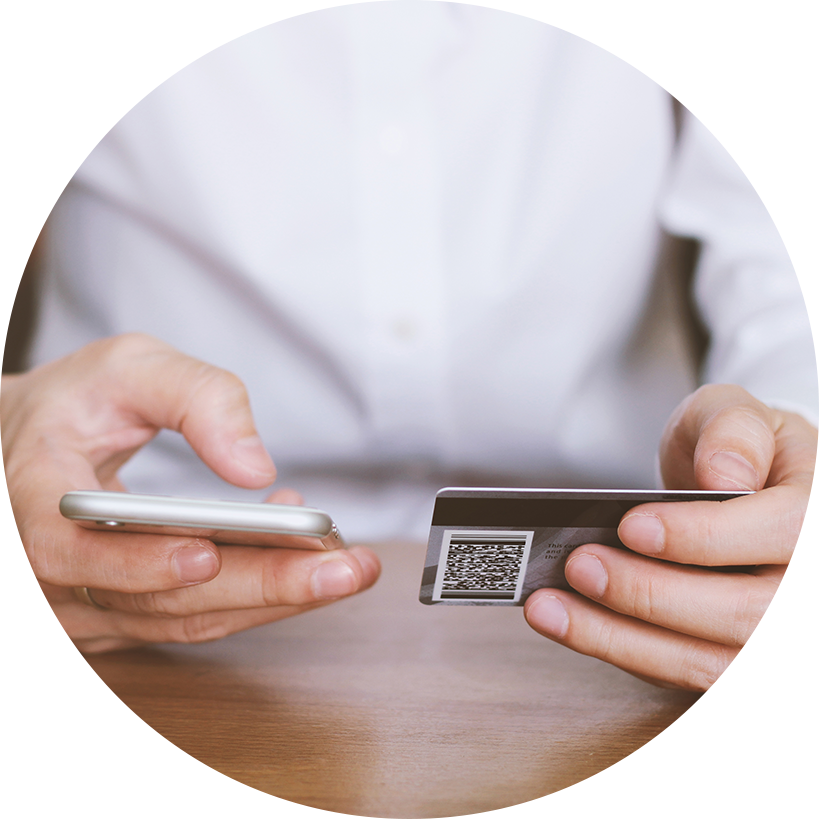 Multi-currency support
We give your investors the option to choose from a selection of secure and globally trusted deposit options. Being able to deposit quickly, easily and securely.
We offer solutions for payment with different currencies such as FIAT (EUR/USD), Ethereum (ETH), Litecoin (LTC) and Bitcoin (BTC). Our system is flexible and we can therefore integrate any solutions out there and customized the payment solution for your specific needs.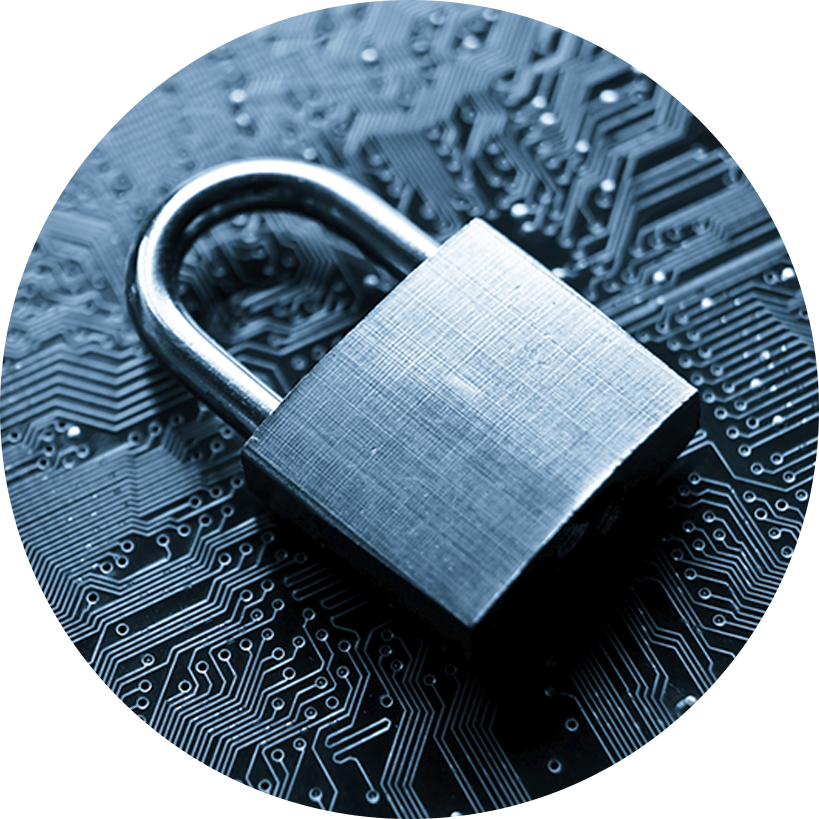 Top Notch Blockchain Security
ICO:s are a very secure way of raising funds as it is done within a blockchain solution. The blockchain itself is currently unhackable.
We offer tokens / coins inside the most secure blockchains out there currently. We mainly build tokens and contracts in ERC-20 but we can also build on forks of Bitcoin Core. We therefore use both the Ethereum Blockchain and the Bitcoin Blockchain for our clients needs. We also create self regulation through ERC-1404 and ERC-884.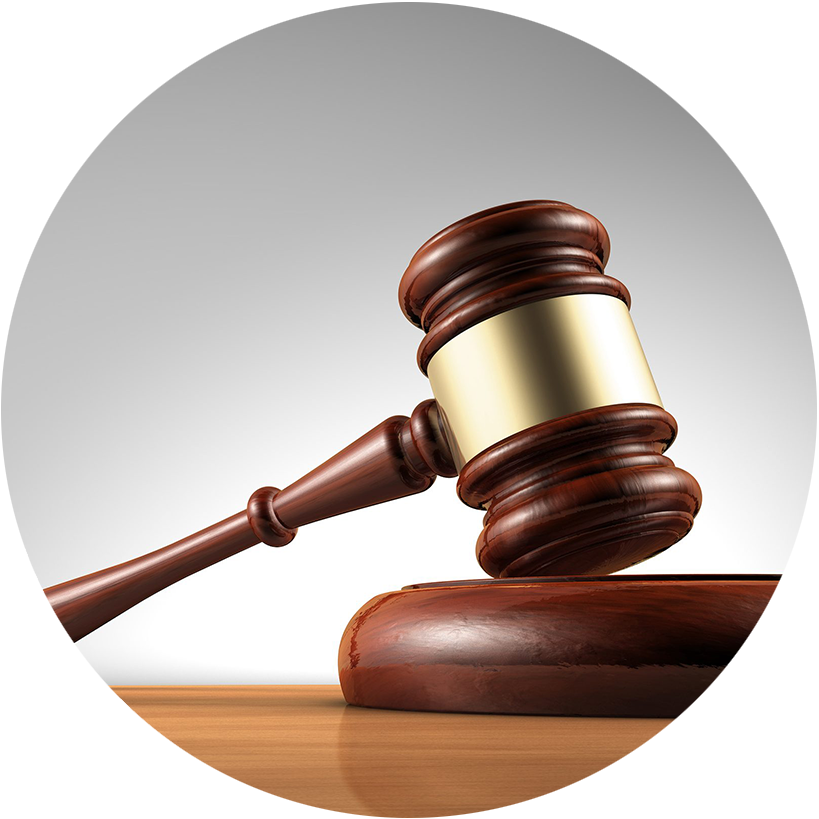 ERC-1404 & ERC-884 Self Regulatory Tokens
Blockchain that regulates itself.
Our solution for security tokens and equity tokens are world leading. We can in the blockchain whitelist your wallet against a KYC / AML process with ERC-1404. Anyone trying to send funds to a wallet that is not whitelisted will fail. This is a solution that lawmakers love and the future of regulated tokens. ERC-884 can help create Delaware Equity Token Offerings (ETO) with a self regulatory mechanism that works similarly.
Announced that Netoil, Inc., a private group of companies in trade and investment ventures, purchas...
Find out the process of creating an ICO from our CEO