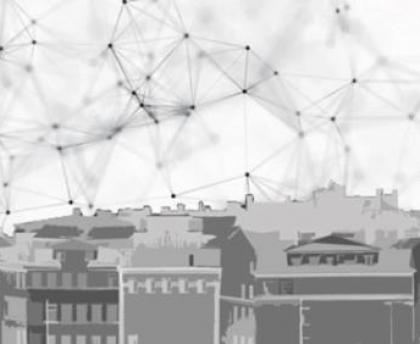 I will be speaking about the future of finance & tokenization of assets at the Stockholm Blockchain Forum.
Venue: Stockholm Fair in Älvsjö
Date: 11th of April
Anyone interested in blockchain or wanting to attend can check out the website below!
John Mcafee will also be in town for the event to speak.