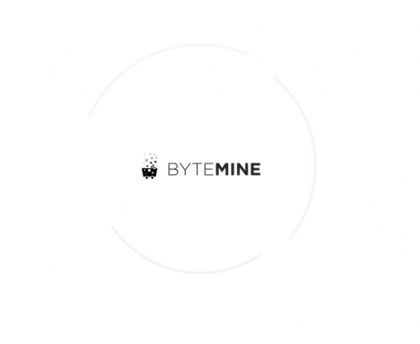 STOCKHOLM, SWEDEN (18 July, 2018) - Stockholm IT Ventures AB (Frankfurt Stock Exchange: SVAB - ISIN SE 0006027546), a Swedish technology company specialising in clean and efficient low-cost energy crypto currency mining, today announced that Netoil, Inc., a private group of companies in trade and investment ventures, purchased EUR 3 million Bytemine (BYTM) tokens in the company's private sale.

"The Bytemine team continues to impress me with their passion and know how to be a disruptor of digital economies and virtually everything of value," said Roger Tamraz, Chairman of Netoil. "Since joining the Stockholm IT Ventures Board of Directors, I have witnessed rapid growth and progress towards the team's vision. Most recently, with the EUR 2 million investment from Pecunio VC Fund, as well as the addition of Phillip Nunn to spearhead the Crypto Division, there is a clear commitment to a sustainable future, and that is precisely why I am investing in it."

A renowned successful investment banker and venture capital investor, Mr. Tamraz founded Netoil, a private investment company that includes individual investors and skilled professionals in the oil and gas industry. Some years later Netoil became active in the refining and distribution of petroleum products through the creation of the European refiner Tamoil Corporation, which Mr. Tamraz built from the acquired assets of Amoco and Texaco. During his time in the oil industry, he has been responsible for some of the most innovative pipeline engineering projects, including Suez-Mediterranean pipeline, which was considered one of the world's greatest engineering feats. He is converging his legendary business enterprise skills in the gas and oil industry with new world crypto to help drive forward the promise of Stockholm IT Ventures Bytemine token and vision to disrupt digital financial services globally.

Bytemine is building a new crypto-mining ecosystem with a focus on utilizing emerging technologies and applications, and led by a team of seasoned executives at Stockholm Ventures IT. The new Bytemine token model leverages a scalable and sustainable platform built on a bedrock of Swedish energy efficiency to deliver a long-term positive yield for shareholders.